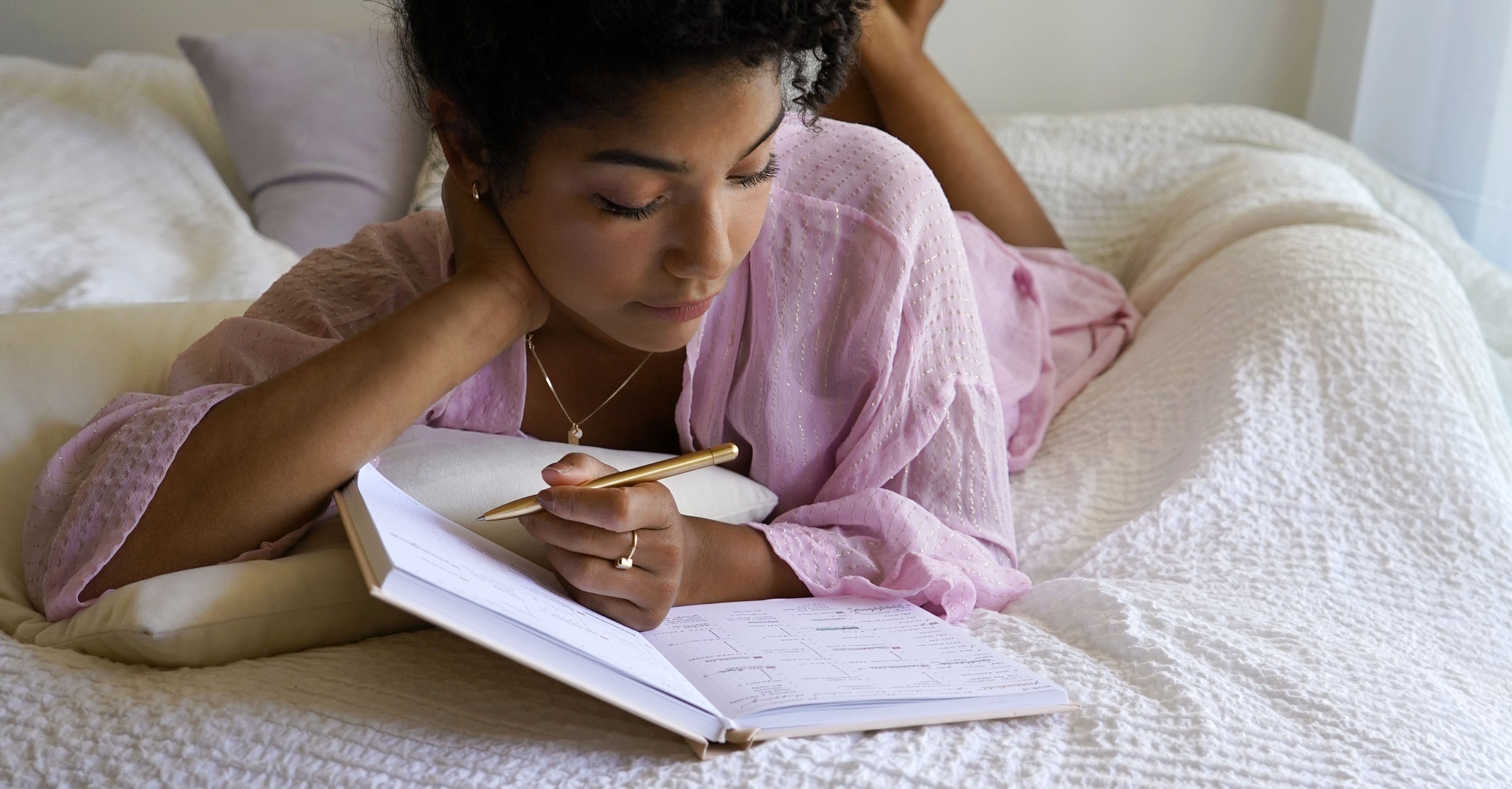 Let's chat!
We love hearing from you. Let's hear your questions, feedback, testimonials, and suggestions. Just fill out the form below, or pop us an email to hello@hemlockandoak.com!
Email: hello@hemlockandoak.com
Text: 604-992-0420 (urgent matters only)
Please note: because we are a tiny team (sometimes with only one person doing multiple things at once), we cannot reply to all marketing and/or influencer inquiries, and will not reply to copy-paste marketing. Our number one priority is our community, their product questions, and shipping-related inquiries. Thanks for understanding and keeping our inbox clean!